A Commercial Construction
Company :
Building
With Precision
Our commercial projects include both new construction and repairs/restorations.
Grycon will start from an empty lot to produce beautiful, functional and environmentally responsible projects. We specialize in development, planning and construction for office parks, apartment complexes and retail parks. We also will take over projects that are already in progress; fully operational job sites and multi-phase projects are never a problem. We work with the best designers and architects in South Florida for remodeling, restoring and adding onto everything from educational institutions to modern corporate offices. Let's build!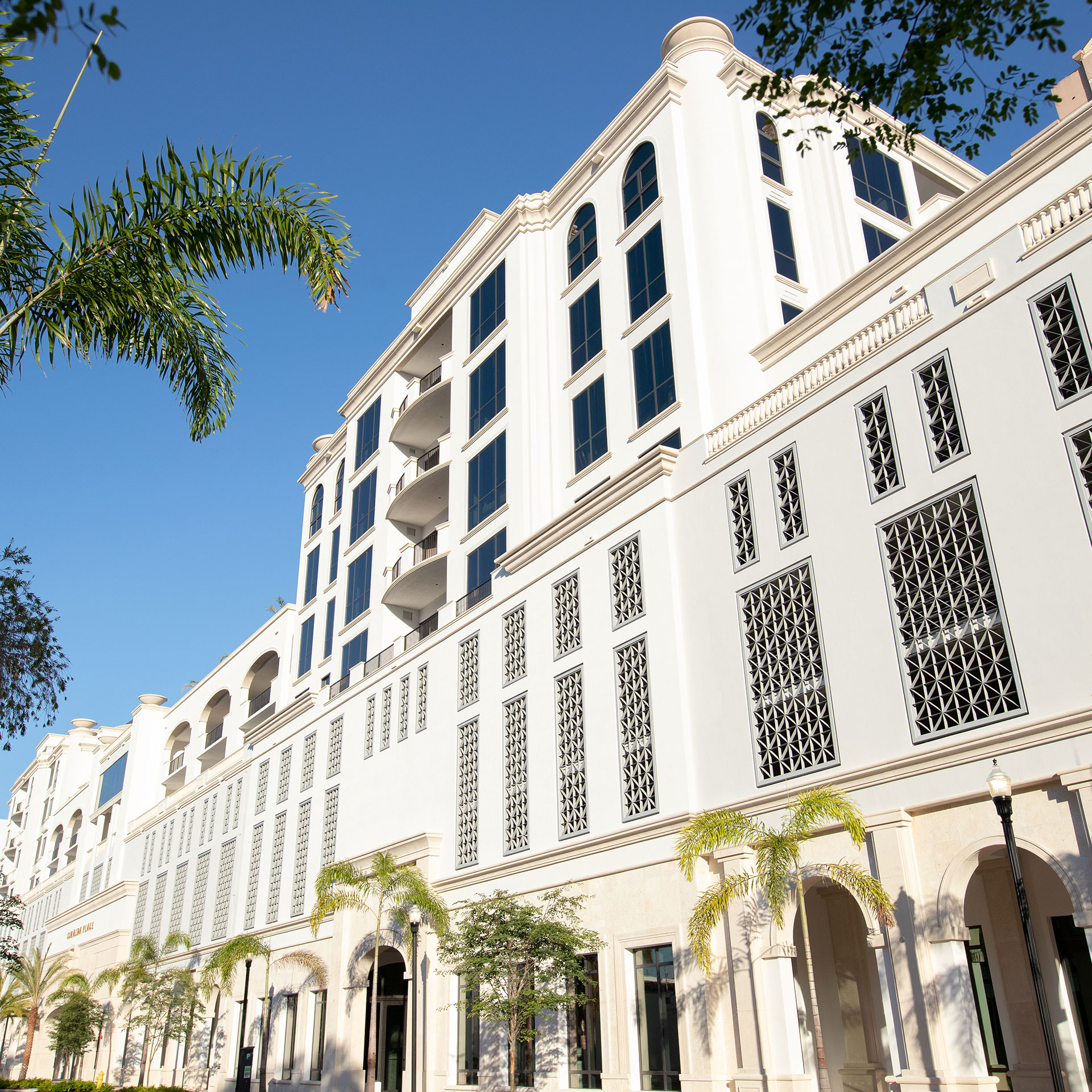 SINCE OUR BEGINNINGS, GRYCON HAS BEEN STEERED BY FAMILY VALUES, TRUST AND HONESTY
We have built Grycon's reputation from scratch. What started more than 50 years ago as a small general contracting company has now become one of the most recognized names in Miami. Known as Miller & Solomon in the mid-1990s, the company was instrumental in building some of the first high-rise buildings in the area and was at the forefront of Miami's growth. Now, as Grycon, our philosophy remains the same: to create long-term, ongoing relationships by building a superior product that is delivered on time and within budget.
Grycon still is a local, family-owned company that believes in only the highest level of service and workmanship on every project. We treat everyone we encounter with respect and integrity, including our employees, clients and subcontractors. Grycon remains a South Florida company for one reason: so that our leadership team can be easily accessible and on any job site within hours.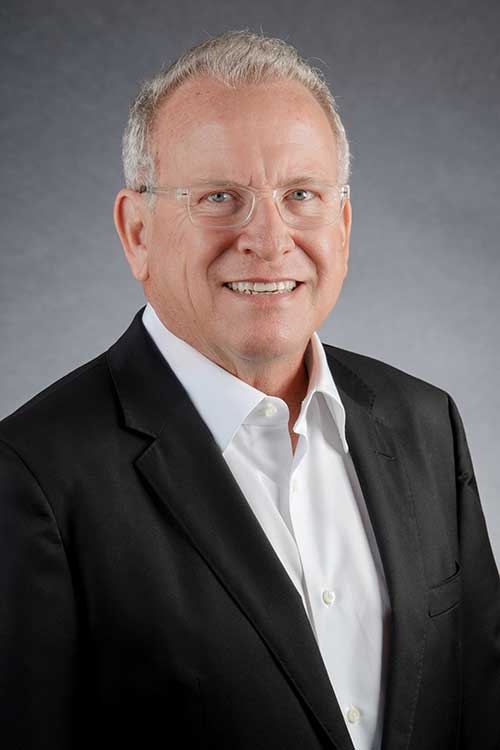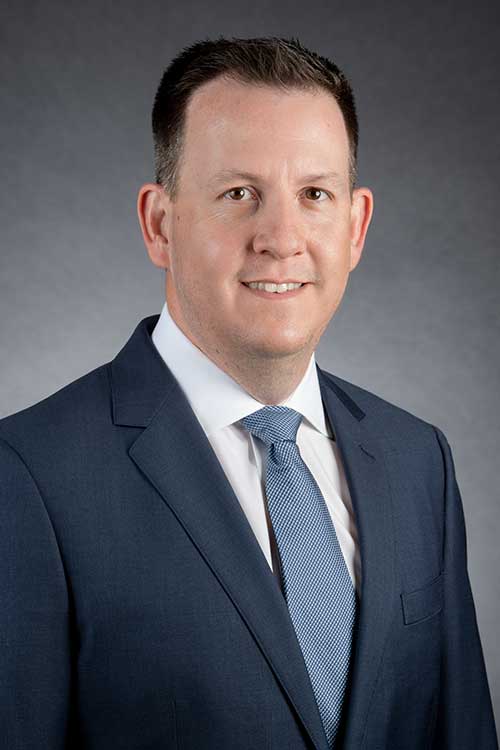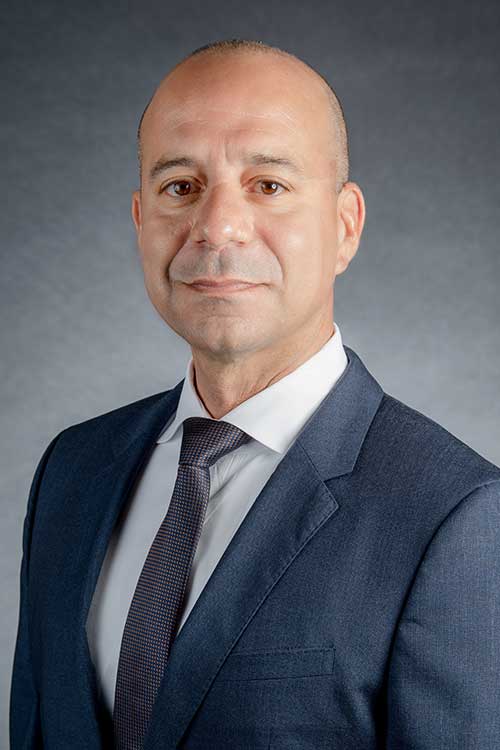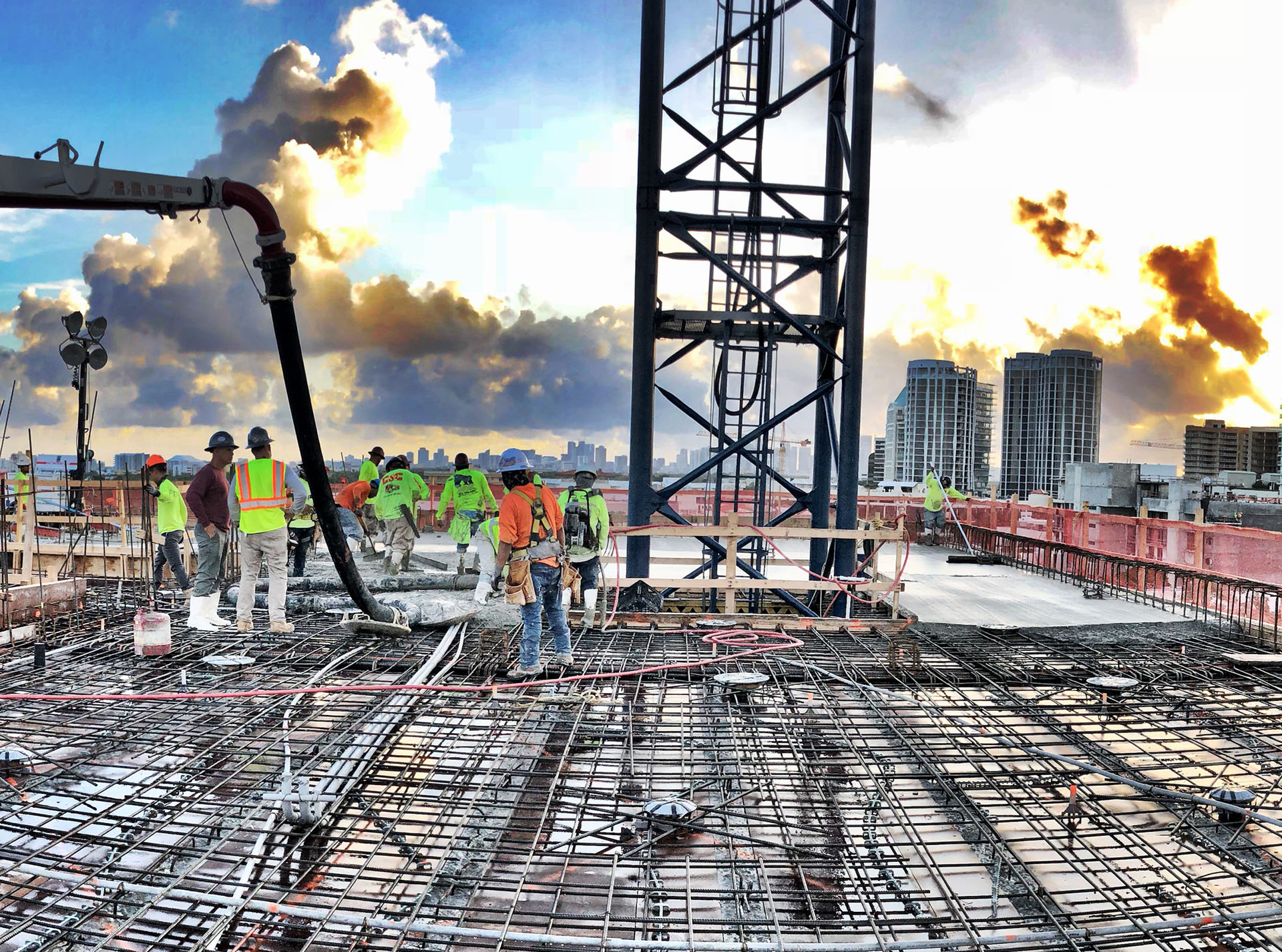 IT IS OUR COMMITMENT TO ALWAYS ASK 'IS IT SAFE; OR IS THERE A SAFER CHOICE?'
"Safer by Choice" is our philosophy of taking personal responsibility and being aware that each person can improve safety – by choice. We value each client, employee and subcontractor, because without each of them we would never be successful. From new builds to additions, people are our greatest asset and the key to every successful project. That is why every person on every Grycon project will always seek the safest choice. We wouldn't have it any other way. 
FINANCIAL SECURITY IS ONE OF THE MOST CRITICAL ELEMENTS TO CONSIDER WHEN LOOKING FOR A CONSTRUCTION PARTNER.
To have a successful relationship, every client and subcontractor must have confidence in the project manager, and few things instill confidence like financial security. Grycon provides that security for our clients and their financiers. We maintain a policy of profit reinvestment and working capital management to ensure our balance sheet remains commensurate with the size of our business. Grycon exceeds the financial requirements for licensing for private and government projects, and we have strong cash and liquid asset reserves and a blue-chip client base, which translate into consistent cash flow and profitability.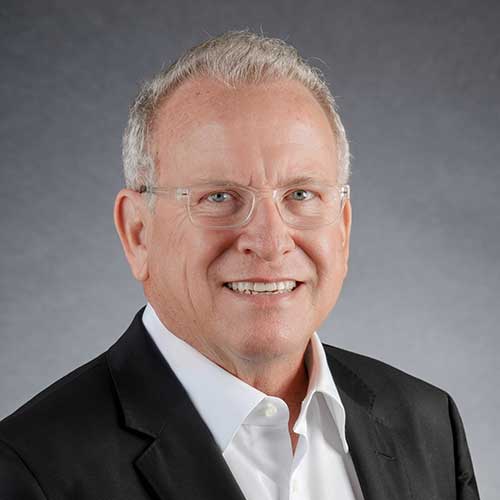 Larry Kibler
Founder
Larry founded Grycon on the core principles of building long term relationships and treating everyone with respect and integrity. Larry has over 40 years of South Florida Construction experience. Larry's focus in Grycon is on quality assurance and maintaining long standing relationships.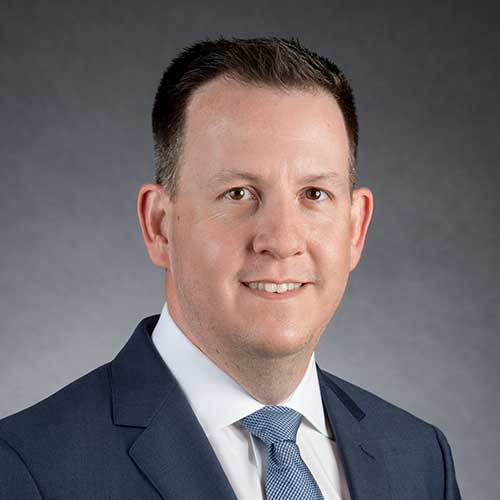 Patrick Kibler
CEO
Patrick serves as Grycon's CEO focusing on the overall Operations and planning for the company. He has been in the South Florida construction industry for 20 years. He also holds a State of Florida General Contractor's license and serves as Grycon's qualifier.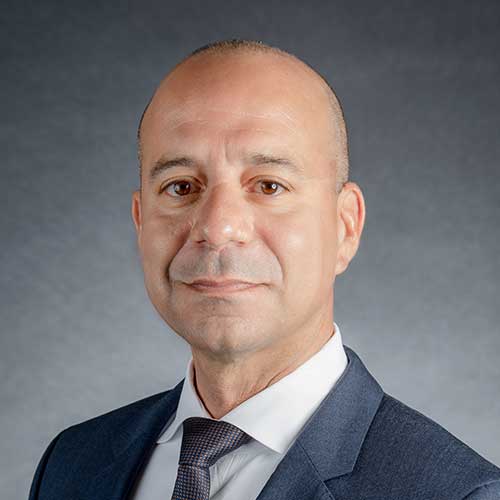 Eric Montes de Oca
president
Eric serves as Grycon's President and oversees all business development and marketing. Because of his long time South Florida political and real estate development connections, Eric maintains Grycon's continuing pipeline of work. Being a recent Past President of the Latin Builders
Association has also helped Grycon maintain our status in the community.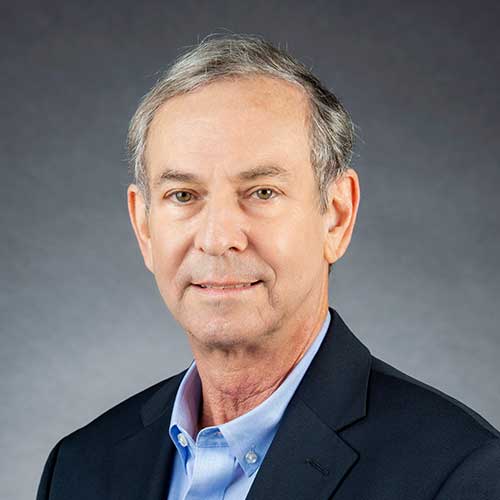 Calvin Helitzer
Vice President
Calvin serves as Grycon's Vice President of Preconstruction and Estimating. He manages projects from conception to final Construction pricing. With over 35 years of South Florida construction experience, Calvin's historical knowledge of construction costs and the local subcontractor market ensures Grycon's ability to provide our clients the best value for their projects.