GENERAL

CONTRACTING SERVICES
WHAT WE DO

Grycon takes your project from turf to the top! Like the conductor who ensures the timing of musicians to produce a harmonious symphony, Grycon leads an orchestra of builders, general contractors, designers and architects to produce beautiful, functional projects. We hire the right teams to take your new construction dream project from a thought to a completed build. Grycon works with architects and designers across South Florida to produce everything from huge retail centers to high-rise apartments. Our commercial construction projects include new construction and restorations, and occupied, fully operational job sites are never a problem. Grycon also plans, manages and builds multi-phase projects.
WORKING TOGETHER
Working with Grycon should feel like a partnership. We offer an end-to-end client experience that includes seamless communication, budgeting, staffing, on-site organization and beautiful, functional, quality work every time.
WHY CHOOSE US?
At Grycon, we pride ourselves on integrity, which has been the foundation of our success. Whether we are ensuring success for clients or subcontractors, we are transparent and honest in everything we do. Grycon believes in exceptional, efficient customer service, which is why we only take jobs within a reasonable driving distance of our office. That way, we can be onsite the same day if the need arises. Contact Grycon today to bring our project management skills and extensive commercial construction experience to your next project.
Grycon looks forward to bringing your dream project to life. We provide full-scale preconstruction services that bring your dream project from an idea to move-in ready. Grycon specializes in new construction, and we are happy to take over a fully operational job site for projects in: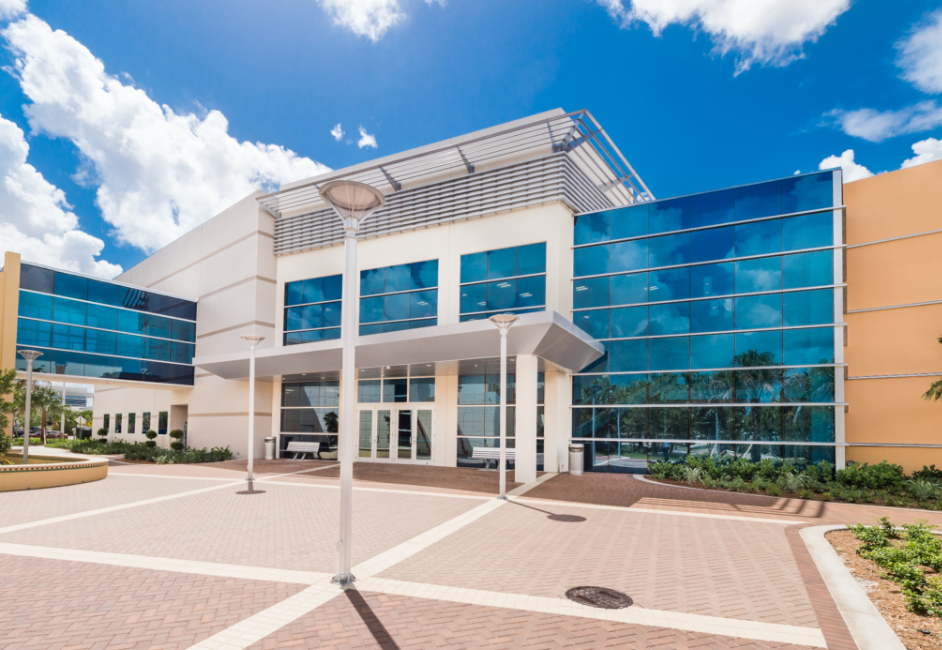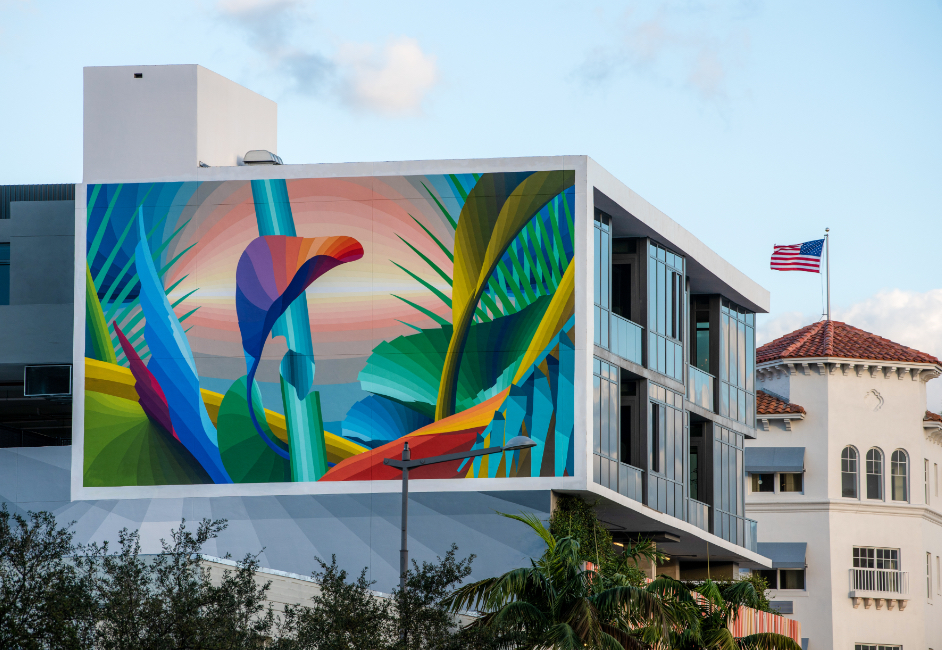 We work

with

architects
and designers
To produce beautiful,
functional structures.
The way we see it, your finished project is like a beautiful symphony. The architects, designers and construction workers play the instruments to bring that song to life. Grycon is the conductor who ensures the musicians are playing the right tune with the right timing and that the creative vision is coming to life. As a commercial general contractor, Grycon has the experience to ensure architects, designers, subcontractors, and all members of the project complete work on time and in harmony.  We learn your plan and your vision, find the right people to make it happen and give you a completed project you will be proud of.