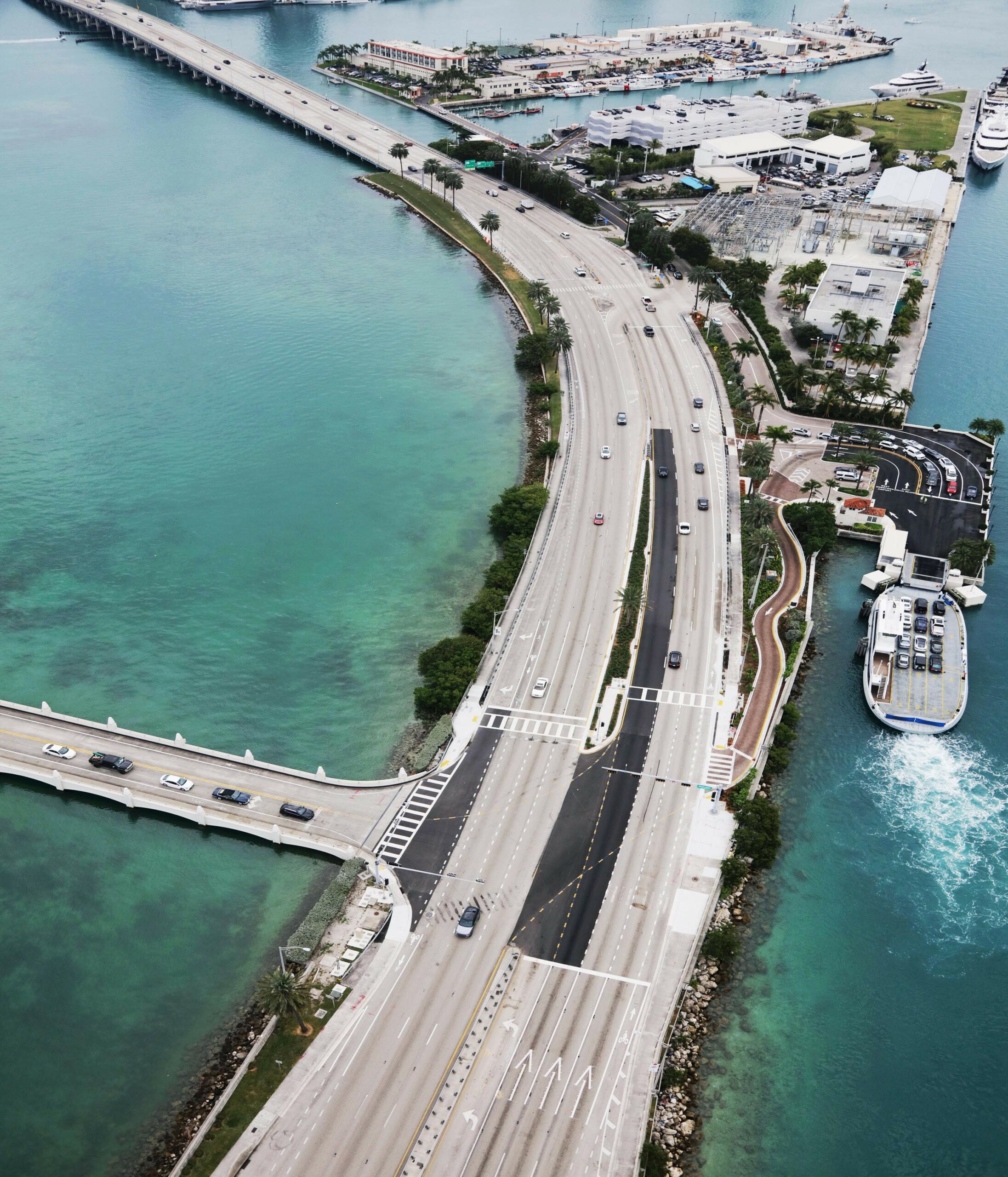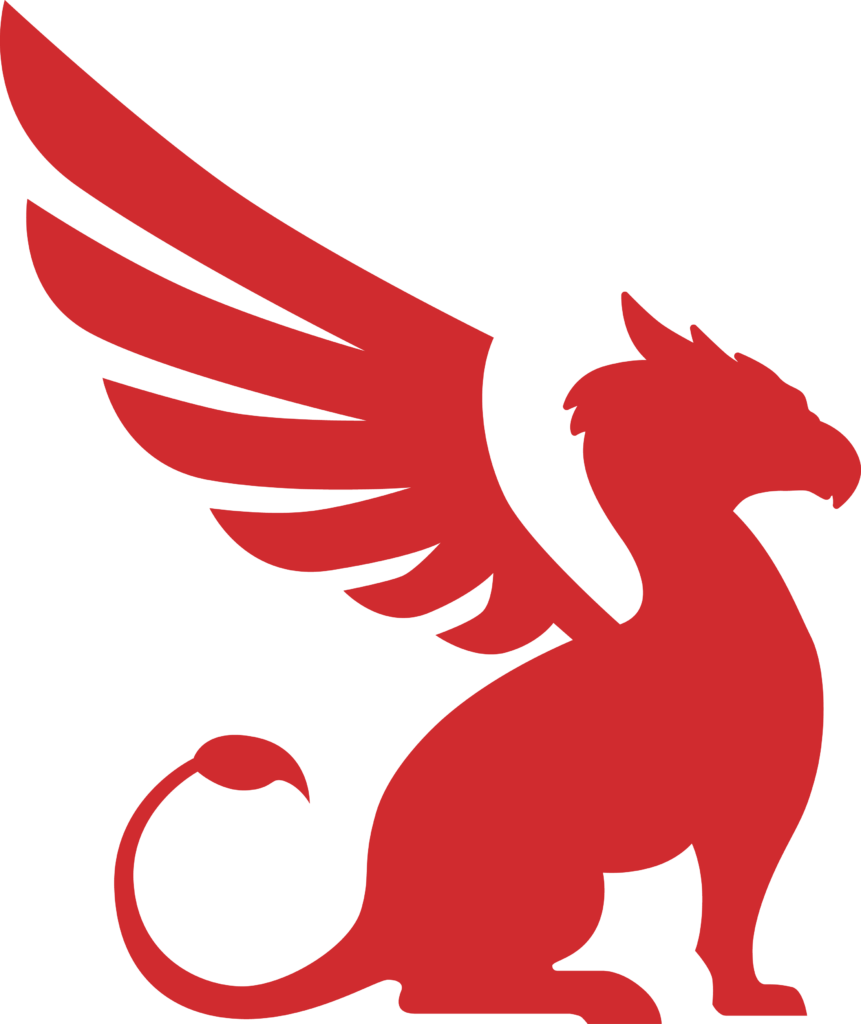 Fisher Island

Transportation Facility & Parcel 8 at Terminal Island
Miami, FL
This project includes a commercial ferry terminal with parking garage on Terminal Island in the city of Miami Beach. It sits along 440 LF of new seawall with 8,700 SF of overwater vehicular platform built on precast piling.
The parking garage is 5 stories, 183,325 SF precast with 461 parking spaces. The in-water work constructed features a hydraulically operated vehicular ferry transfer bridge with associated in-water dolphin piles and fenders.
Project: Fisher Island – Parcel 8 Slip Widening
Client: Fisher Island Community Association
Commercial ferry terminal on Fisher Island.
Hydraulically operated vehicular ferry transfer bridge.
Mechanical plant building housing hydraulic and electrical generation equipment.
50,000 SF of site improvements including drainage, engineered truck road and asphalt.
Contact Us
We would love to know more about your project!