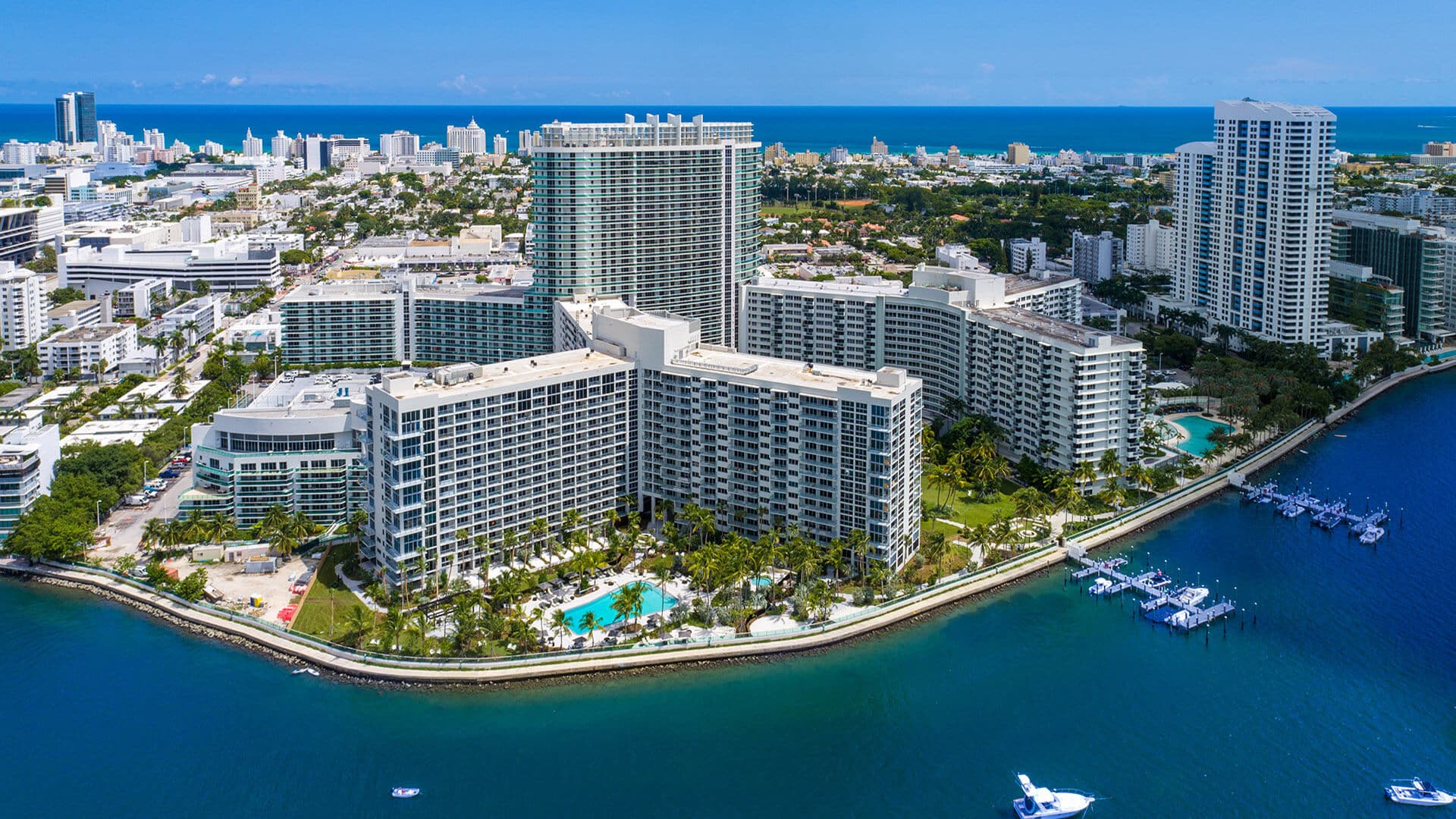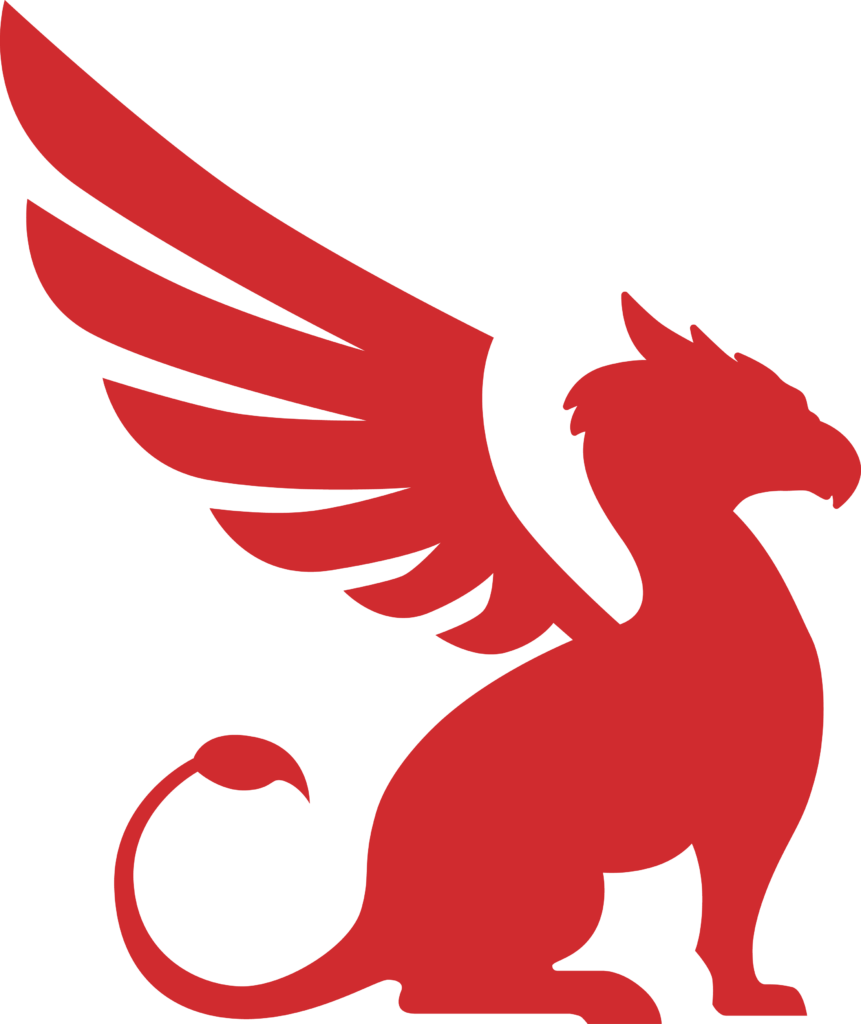 Flamingo

Point
Miami Beach, FL
Structural modifications of existing buildings to accommodate new garage access for valet, Uber/Lyft and taxi drive lanes.  Creating new ground floor retail, residential lobbies, management offices, café and other new amenities at the ground floor, 3rd floor and sky bridge.  Upgrading of MEP systems, fire alarm system, relocation of fire control room and other key life safety items while building is fully occupied.  New façade features including wood like screening and metal cladding.  Renovation of existing front entrance to create a pedestrian plaza including new hardscape, landscape, water features.  Center courtyard to be renovated to have new landscaping, hardscape and water features for new interactive experiences for the residences.
Architect: Stantec
Phase

1

Complete interior and exterior renovation of the Center Tower first two floors and Parking Garage. This includes an extensive overall of the ground floor parking area adding a resident only vehicular entrance, valet and ride sharing drop off areas. This scope included a complete remodeling of the interior lobbies, management/leasing offices, work spaces and common areas. We also renovated the North townhouse interiors and common areas. The Center Tower South Lobby was renovated into a beautiful two-story restaurant with additional areas upstairs and outside for patrons to enjoy their coffee and gourmet food. The exterior renovations included an overhauling of the entire space landscape, pergulas for residents to relax or work in, multiple water features, walking paths and a beautiful viewing deck to look over the new courtyard (Phase 2) and the intercoastal.
Phase

2

Transformed a shared 3.5 Acre common area with grass, pavers and a fire lane into a beautiful courtyard. The new courtyard adds new dedicated dog runs, water features, a grassed fire truck lane and multiple levels of stone benches for seating. All of this incorporating extensive new landscape and pathways that tie the three towers at Flamingo Point together.
Phase

3

Renovation of the entire North Tower Pool and amenities. This includes refinishing the existing pool, a new jacuzzi, new water feature, pool deck and landscape. The North Tower pool area ties in aspects from the North Tower together. This includes new Cabanas for the pool.
Phase

4

This complete renovation of this beautiful 14 story building is changing the existing 614 units to 366 luxury units. All of the units have been redesigned to improve the quality of life for the residents. This includes larger units, high end finishes and even two-story penthouses units with a private VIP lobby entrance. Most units have beautiful views of the intercoastal, courtyards and/or the pool. Additionally, the building includes a large gym, a spa, cabanas for the pool and a dog daycare.
Contact Us
We would love to know more about your project!