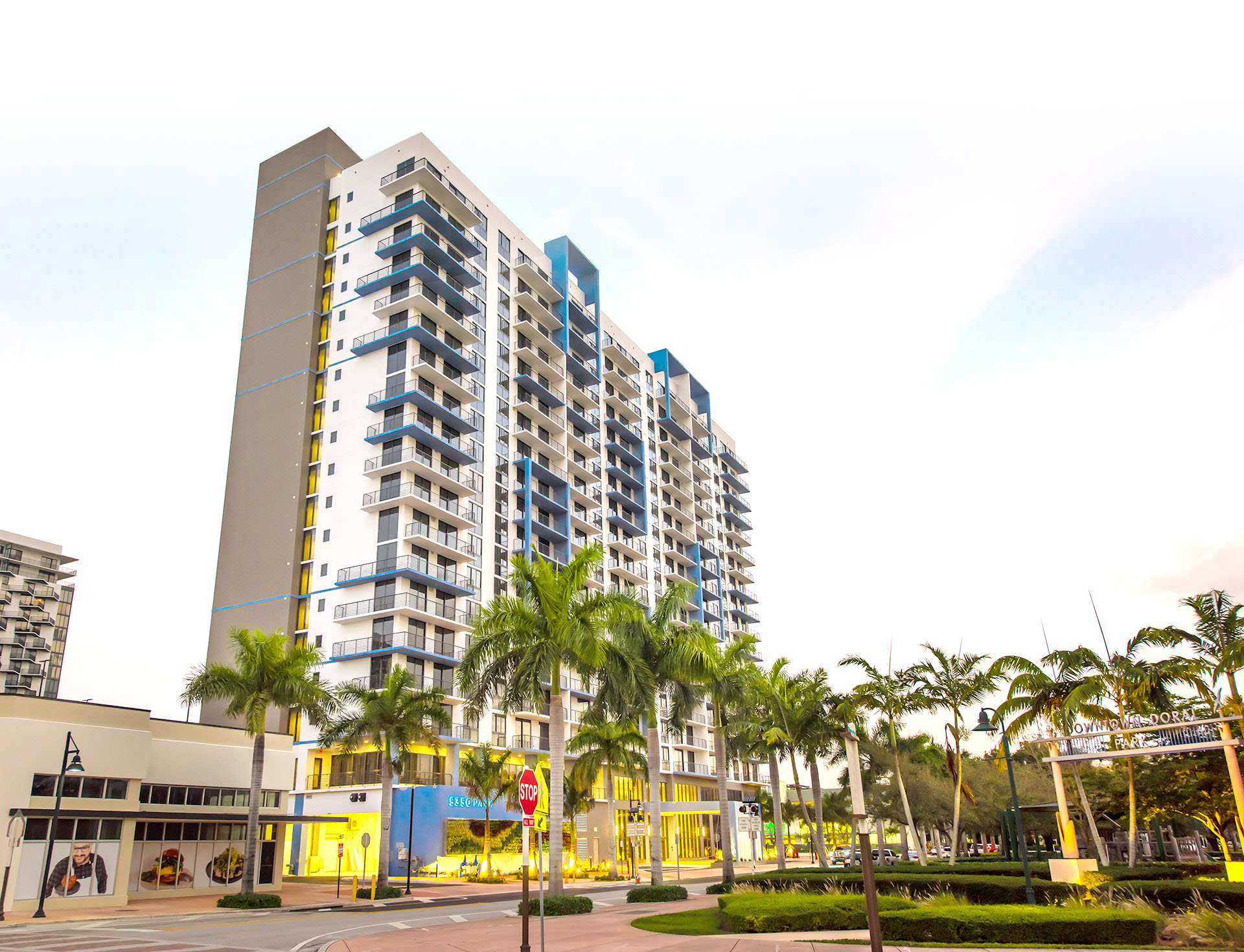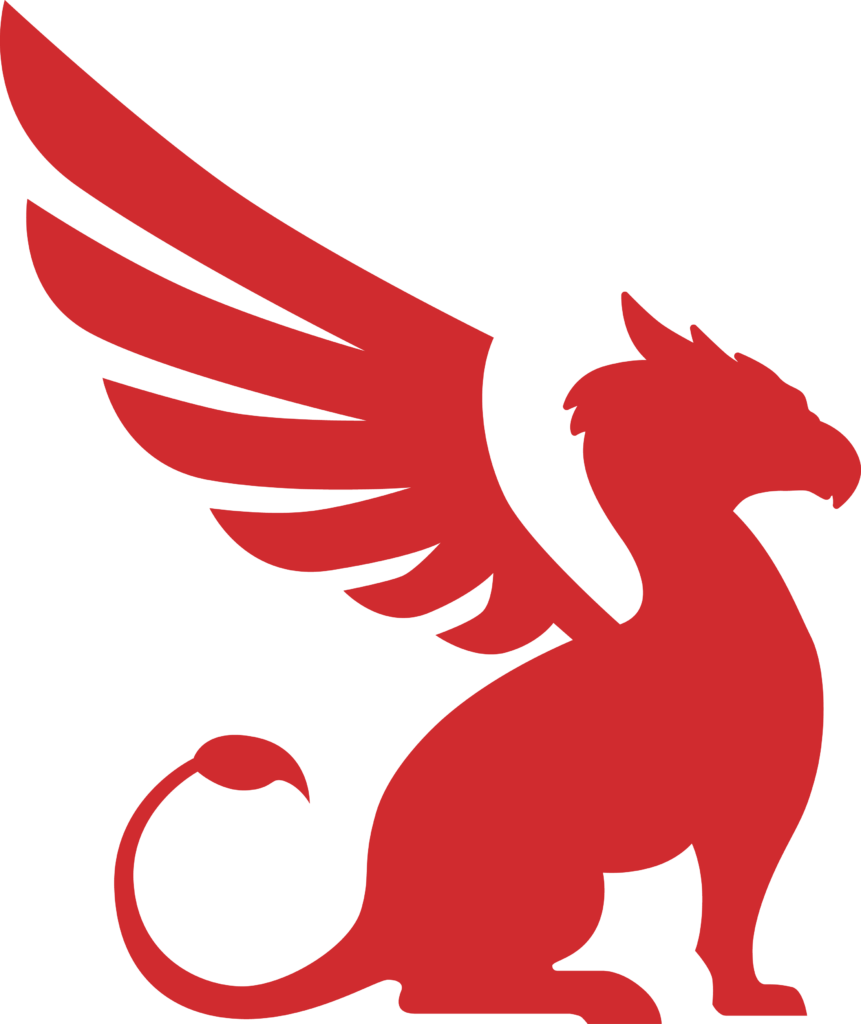 5350 Park

Tower & Garage
Doral, FL
New construction of a 20 story condominium with 238 fully finished units. 355,000 sf of gross structure in the tower. PSI joist parking garage consisting of 271,000 sf gross area with 787 parking spaces. Pool and amenity deck at top floor of parking garage.
Architect: Cohen, Freedman, Encinosa & Associates
Contact Us
We would love to know more about your project!