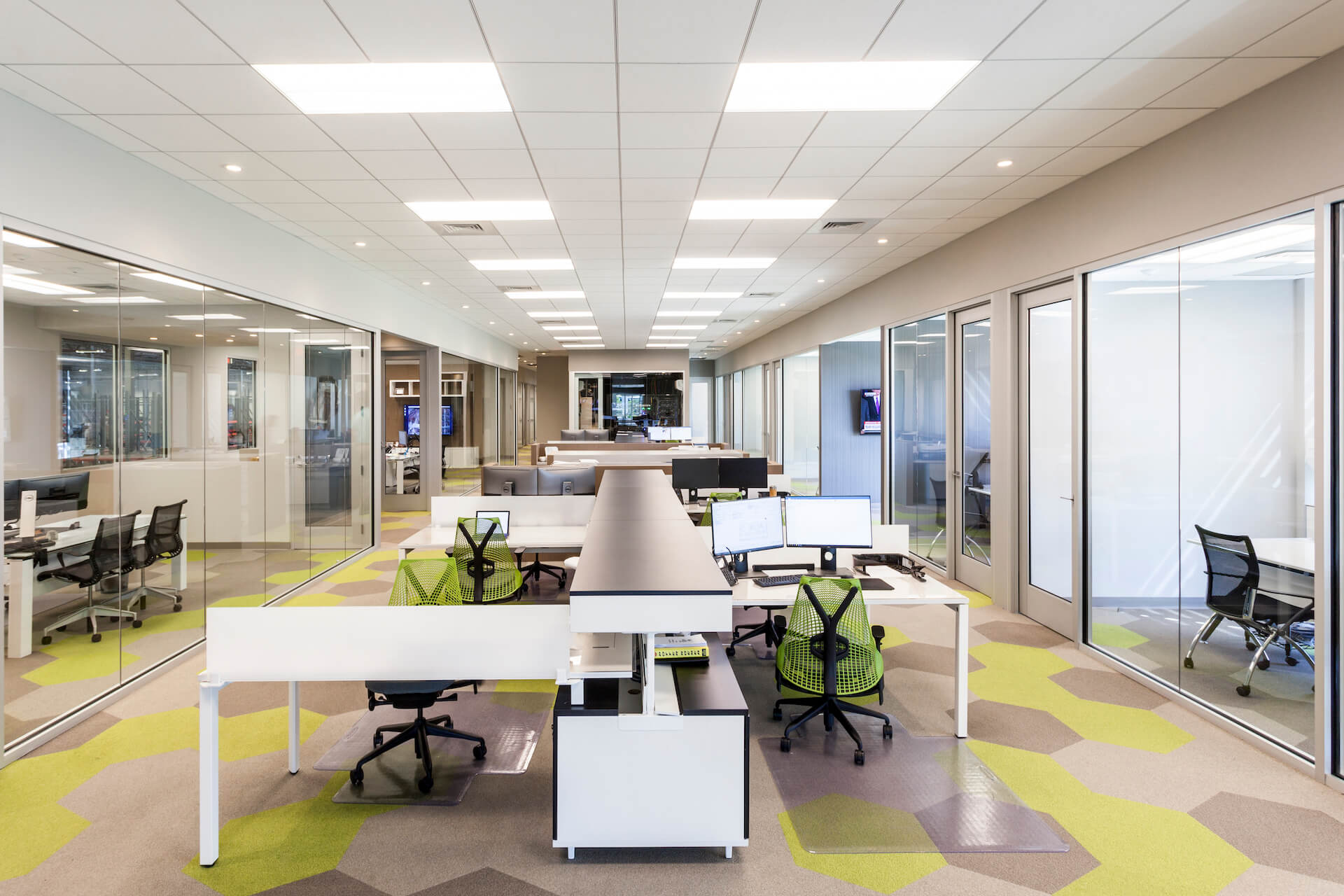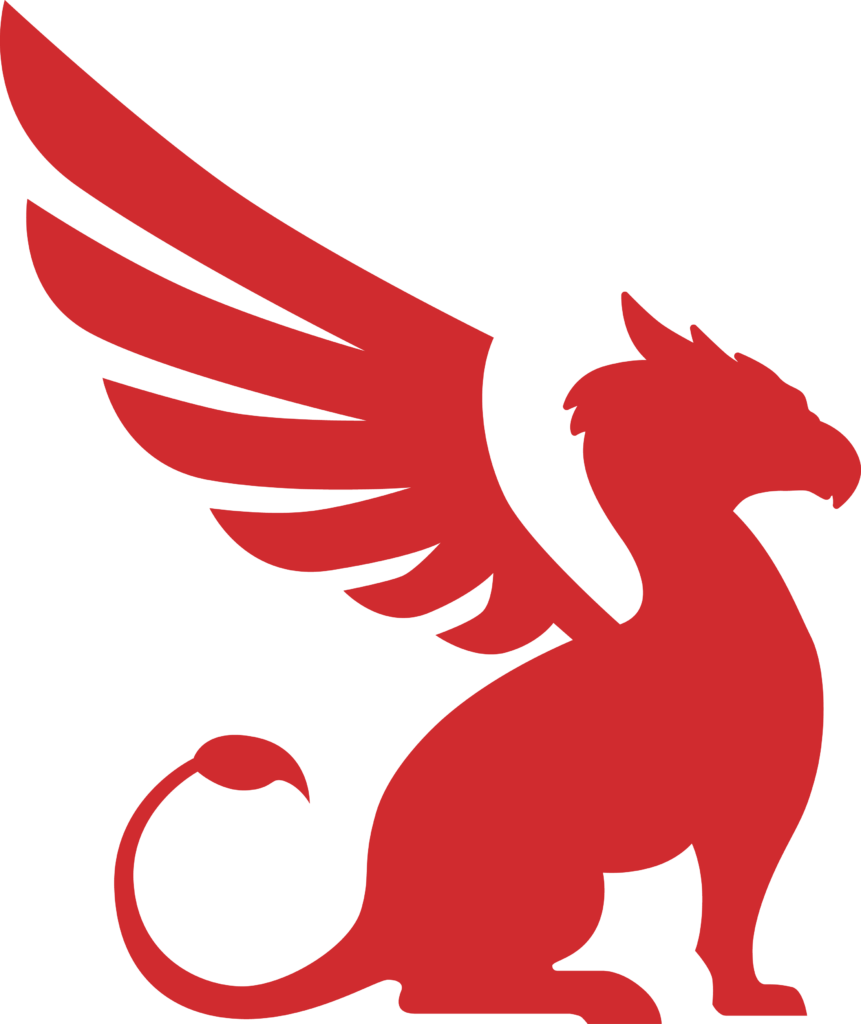 Lehman

Pipe
Miami, FL
New construction of a 100,000-square-foot warehouse with a 2,000 square-foot retail store on the ground floor. The second floor includes a 10,000-square foot mezzanine with class "A" office space. Double height concrete tilt-wall construction on a 9-acre site development, including water, sewer and storm drainage. Includes 100,000 square feet of on-grade concrete paving.
Architect: Cohen Freeman Encinosa & Associates
Contact Us
We would love to know more about your project!