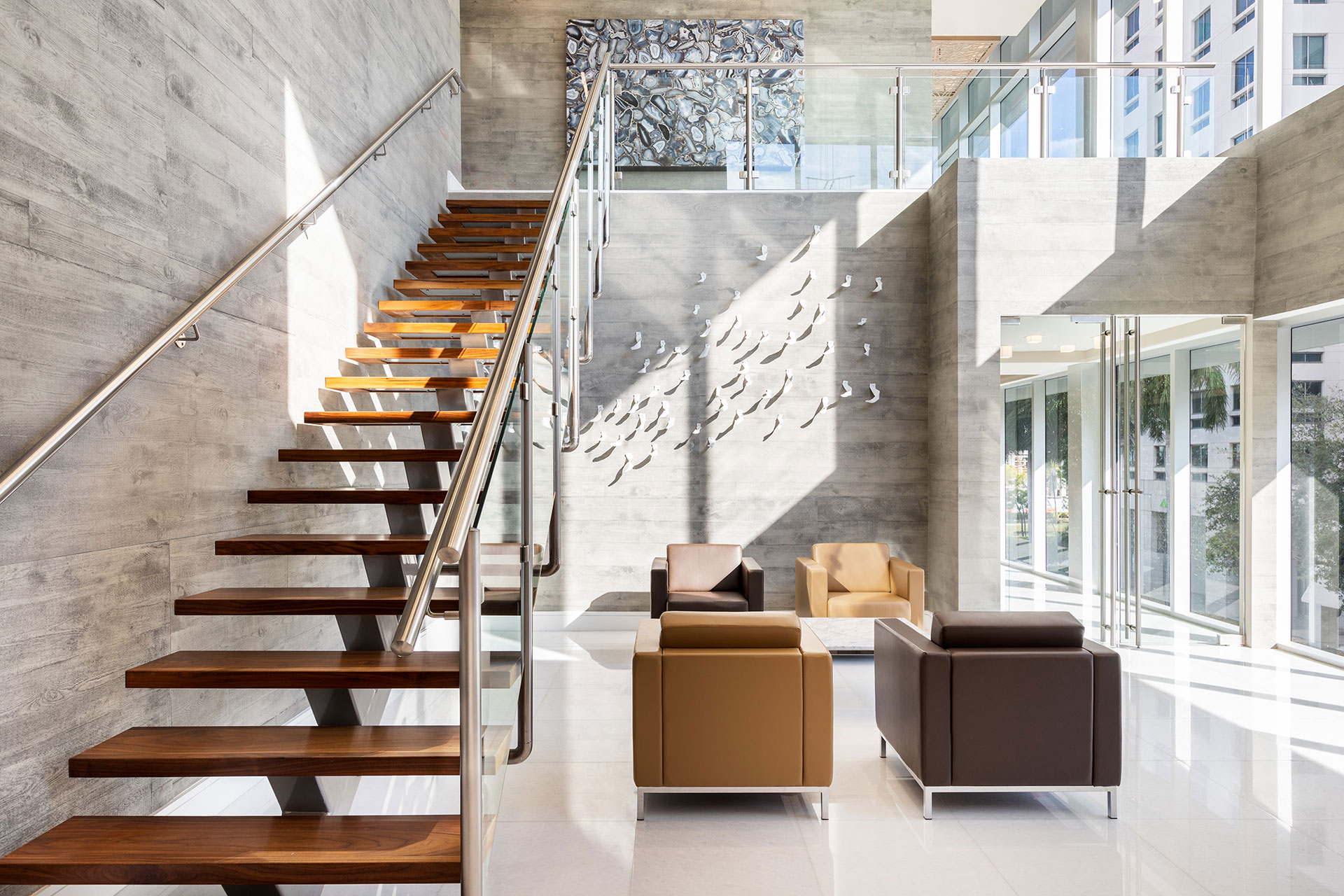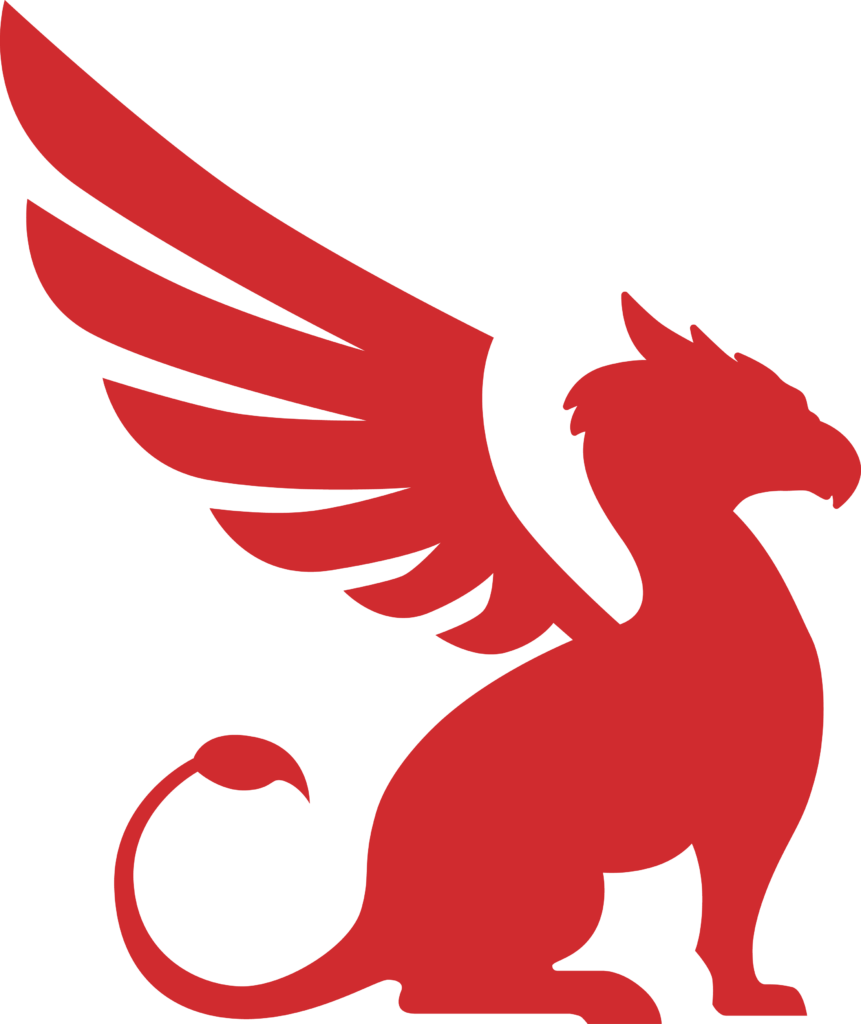 Sevilla Office

Building
Coral Gables, FL
Renovation of an existing 3-story office building into a 4-story Class A office building in Coral Gables, FL. Completely new MEPFP system for the building as well as new elevators. Curtain wall and window wall assemblies.
Architect: D.N.B. Design Group, LLC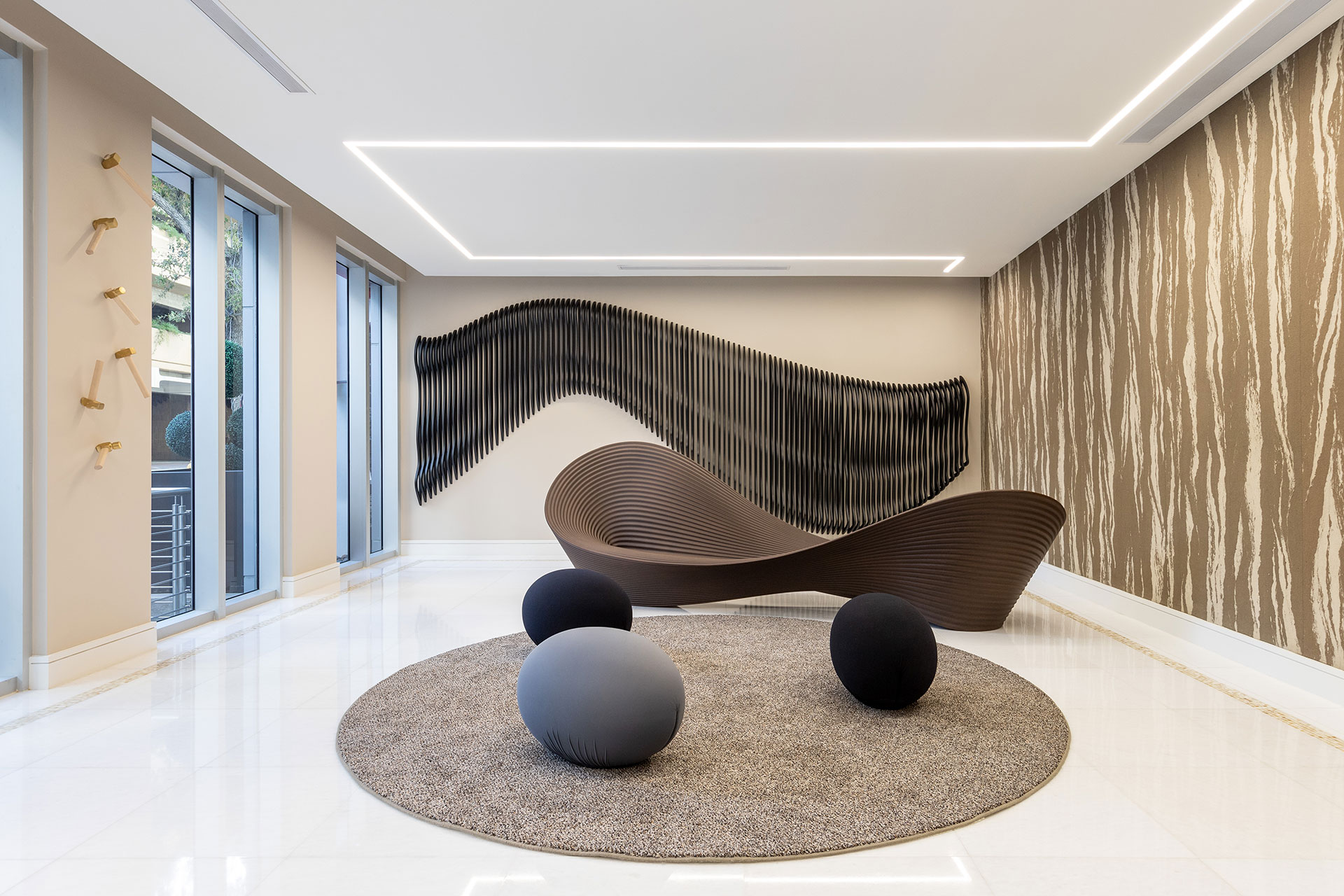 Contact Us
We would love to know more about your project!