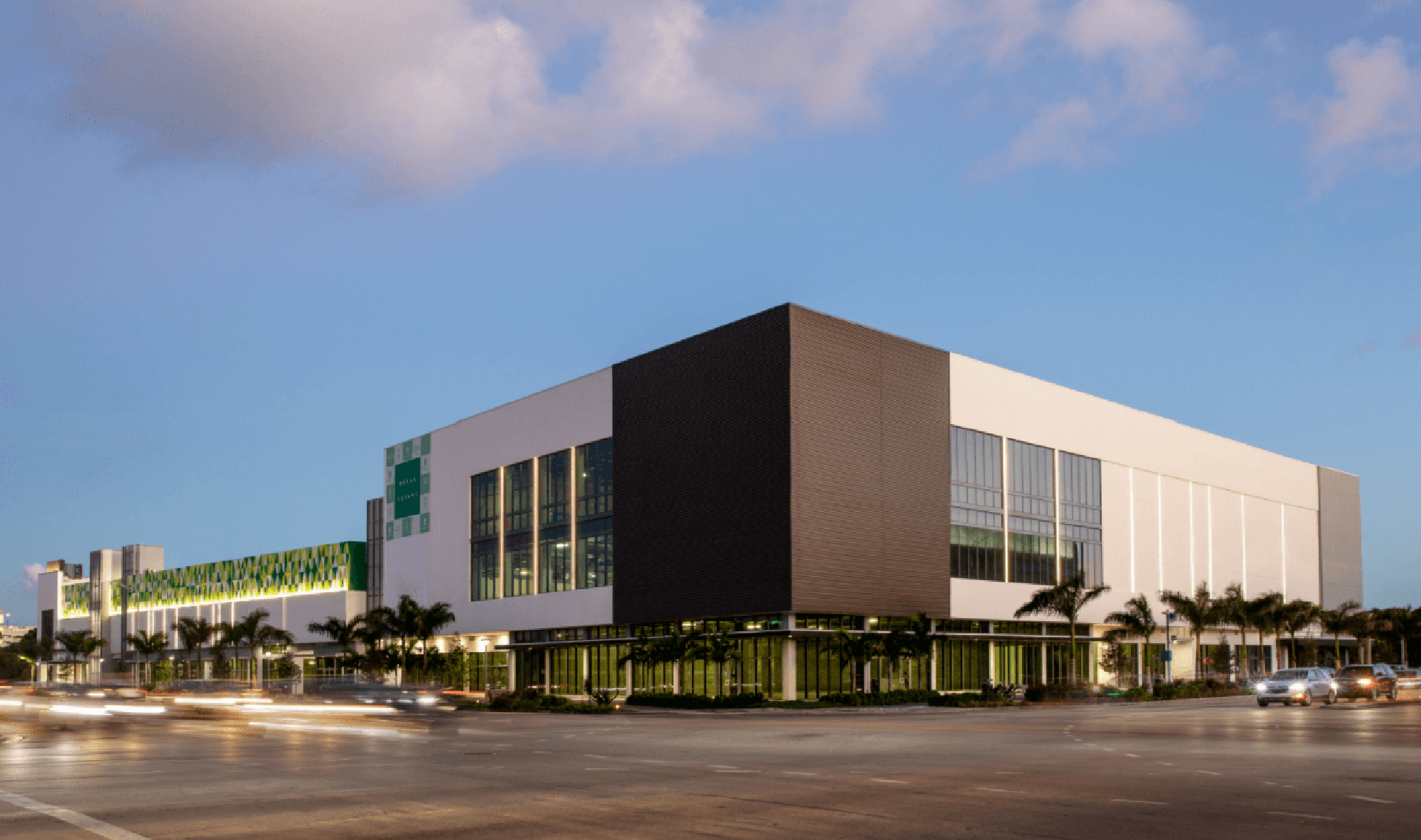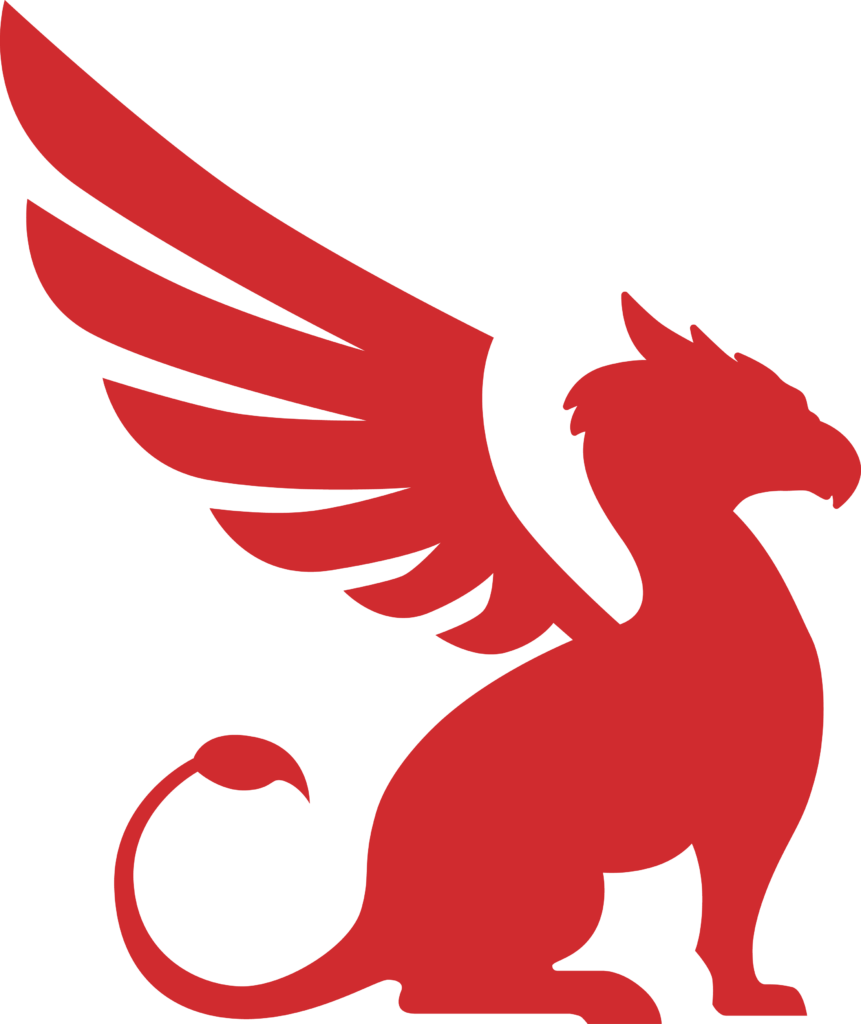 Doral

Square
Doral, FL
Doral Square is a 282,000 SF mixed use retail and parking garage project consisting of cast-in-place and precast joist systems spanning over 5 acres of land. There are two separate buildings housing all the retail spaces with the larger building accommodating three levels of retail. Offsite improvements consisted of the new "Main Street" development located on one of the busiest corners in City of Doral.
The exterior skin of the building showcases many different finishes:
Corrugated Matrix Panels
Componenti Custom Art Screens/Panels
Resysta Wood Ceilings
Smooth Stucco Finishes
ACM cladding panels
LED façade lighting throughout
Contact Us
We would love to know more about your project!